Main content starts here, tab to start navigating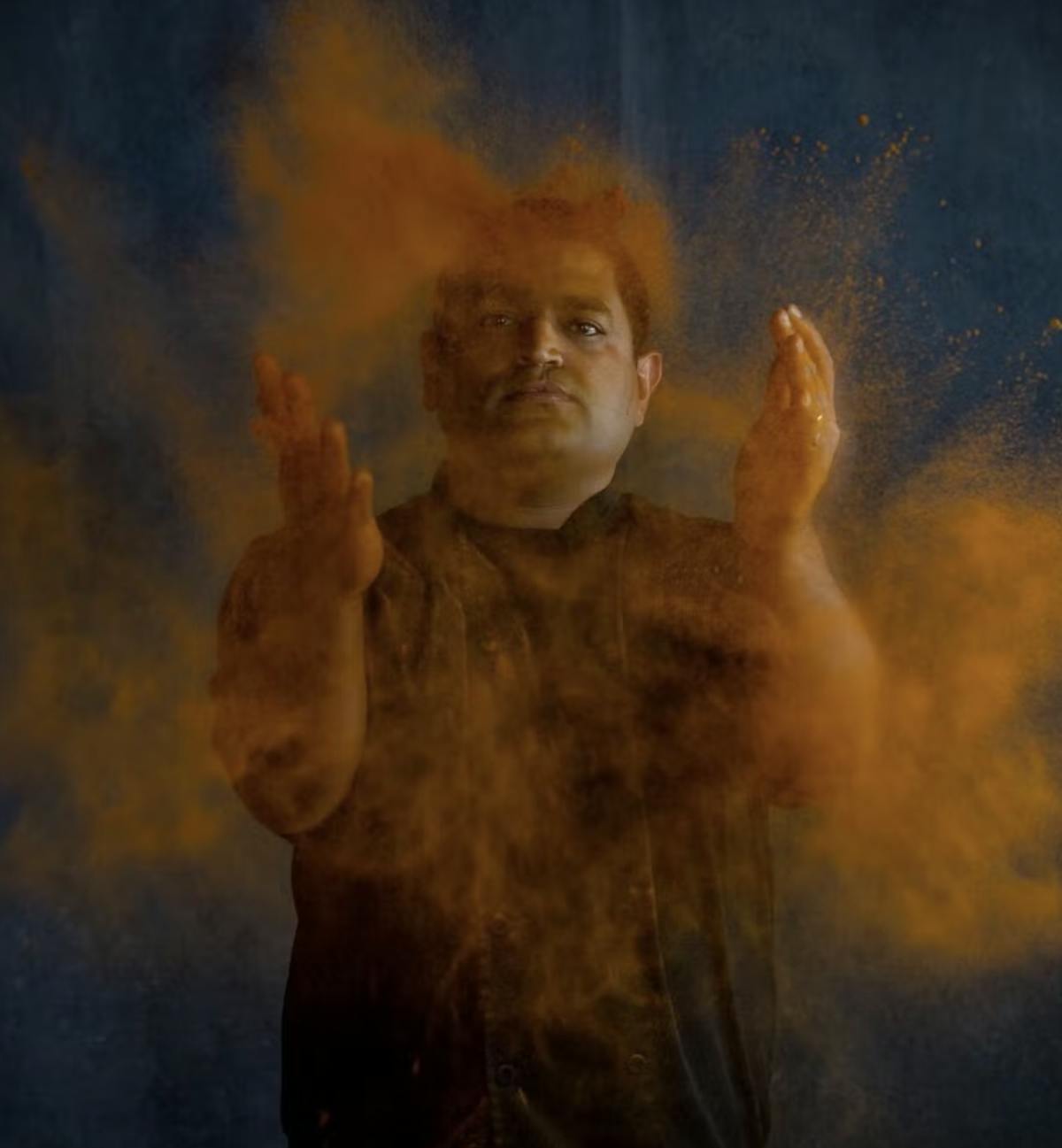 PUSHKAR MARATHE
Born in Nagpur, India, Chef Pushkar Marathe's culinary roots originate in the rich tapestry of flavors of his homeland, cultivated through cooking with his parents in their family kitchen. Yet, his desire to experience something more drew him out into the world. At age 20, Marathe began his culinary training in Switzerland before embarking on a decades-long exploration of international cuisine. Marathe gathered knowledge and inspiration from diverse global cooking traditions from the far east of India to the western edge of California.
In addition to cooking at restaurants led by his mentor Dean Max, he has held cooking positions at restaurants in the Caribbean, the Cayman Islands, across the US, and the Middle East. In 2017, in collaboration with Niven Patel, Chef Marathe pushed the boundaries of Indian cuisine with Ghee Indian Restaurant, celebrating its fragrant delicacies alongside bold flavors. In 2020, Chef Marathe and partner Andy Dugard, opened Stage Kitchen & Bar in Palm Beach Gardens, bringing all of Marathe's culinary experiences and explorations together in a vital cuisine born of interwoven traditions.
With Stage firmly established in the hearts of the Palm Beach Gardens community, Marathe and Dugard opened Ela Curry Kitchen in 2022, their greatly anticipated second concept that showcases refined and culturally-focused cuisine from across India in a dynamic selection of street food and fresh, daring thali-style dishes. A passion project for Marathe, Ela Curry Kitchen draws on his experiences growing up in India and inspirations from family and friends, most significantly the traditional cooking of his mother, whose influence resonates throughout Ela's menu.
In 2023, Chef Marathe was nominated "James Beard Best Chef: South Award" semifinalist, a testament to his talent, leadership and ability to inspire both his team and patrons.
Marathe resides in Jupiter with his wife and son and continues to nourish his constant inspiration through cooking seasonal and regional cuisine— merging the roots of his home with the fruit of his travels.