Main content starts here, tab to start navigating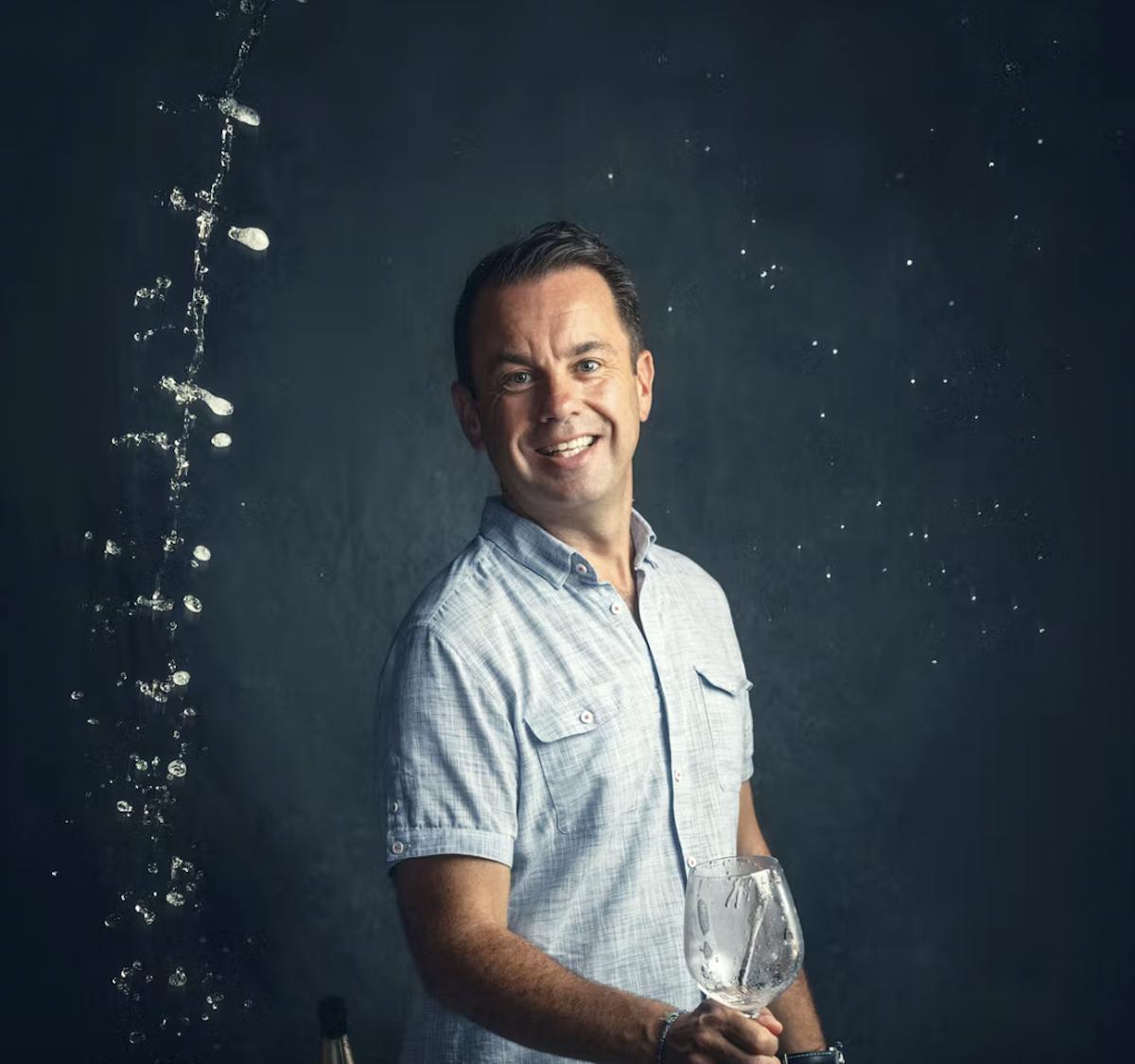 ANDY DUGARD
Andy Dugard is a Liverpool, England native and maven of the Palm Beach restaurant scene. His entré into the world of cooking and hospitality began at a catering college in his hometown. While working towards a degree in hospitality management at Huddersfield University, he travelled to the US and interned at The Old Toad, an authentic English pub in Rochester, NY. After graduating, Dugard worked as a cultural representative at Disney's Epcot Center at the UK Pavilion. He then took to the seas as the Beverage Manager for Disney Cruise Lines®.
Dugard spent almost a decade as Manager and Company Trainer for Planet Hollywood locations in Orlando, London, and New York while working to open the Planet Hollywood Resort and Casino in Las Vegas. Dugard transitioned to South Florida to serve as General Manager at Meat Market, Miami, while overseeing the openings of Meat Market locations in Puerto Rico and Palm Beach.
In 2019, Dugard left his position as General Manager of Clay Conley's acclaimed Buccan and Imoto restaurants to partner with Chef Pushkar Marathe for the opening of Stage Kitchen & Bar— an integrated, small-plates dining experience, inspired by culinary influences from across the world. Combined with Marathe's vision and creativity in the kitchen, Dugard's keen talent for hospitality excellence quickly put Stage on the culinary map. In 2022, the passionate duo realized their dream of opening a traditional Indian restaurant with the birth of Ela Curry Kitchen, which showcases refined and culturally-focused cuisine from across India in a dynamic selection of street food and fresh, daring thali-style dishes.